Enreps, LLC
Our vested commitment...Your project success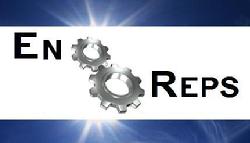 ---
What Exactly is Building Commissioning
Commissioning is the process of ensuring that systems are designed, installed, functionally tested, and capable of being operated and maintained according to the owners operational needs.
Where Commissioning is Required
California Green Building Standars Code (CALGREEN)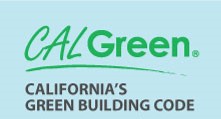 Required in New or 1st occupant building (>10K sq. ft.)
Required at City Plan review
Enreps provides a direct solution to the owner
LEED-Leadership in Energy and Environmental Design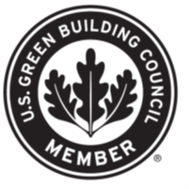 Prerequisite for Fundamental Building commissioning
Awards 1 point for Enchanced Commissioning
Enreps provides a direct solution to the owner
2012-2015 International Energy Conservation Code Section C-408

Mechanical systems in buildings where the total mechanical equipment capactiy is > 480,000 Btu/h cooling capacity and > 600,000 Btu/h heating capacity.
We take
PRIDE

in our

Process
Why Enreps?
Over 19 years of Commissioning experience
Over 3500 Commissioning projects
Tried and true repeatable process
Technical/Practical knowledge in Refrigeration, HVAC, Electrical, Plumbing, and Energy Management